After much anticipation on our part, we were able to test the
Rage Storm
tires at this year's Discount Tire Rally on the Rocks.
We had four vehicles in our group fitted with Rage Storm tires and the Tread Lightly! Trail Restoration Project on Sevenmile Trail served as the first testing grounds. After we completed the fence building we went over to Wipe out Hill for our own type of recreation. The Rage Storm tires gripped the steep rock face with ease. The stability of the center rib design along with the flat tread pattern delivered solid traction. We never slipped a tire on this intimidating obstacle.
This year we had some rain to make the trails even a bit more challenging at times with the added mud/sand mixture on parts of the trail.
The high void ratio tread cleaned out the sand/mud on Cliffhanger even with wet sandy soil. We had no problem with traction what-so-ever.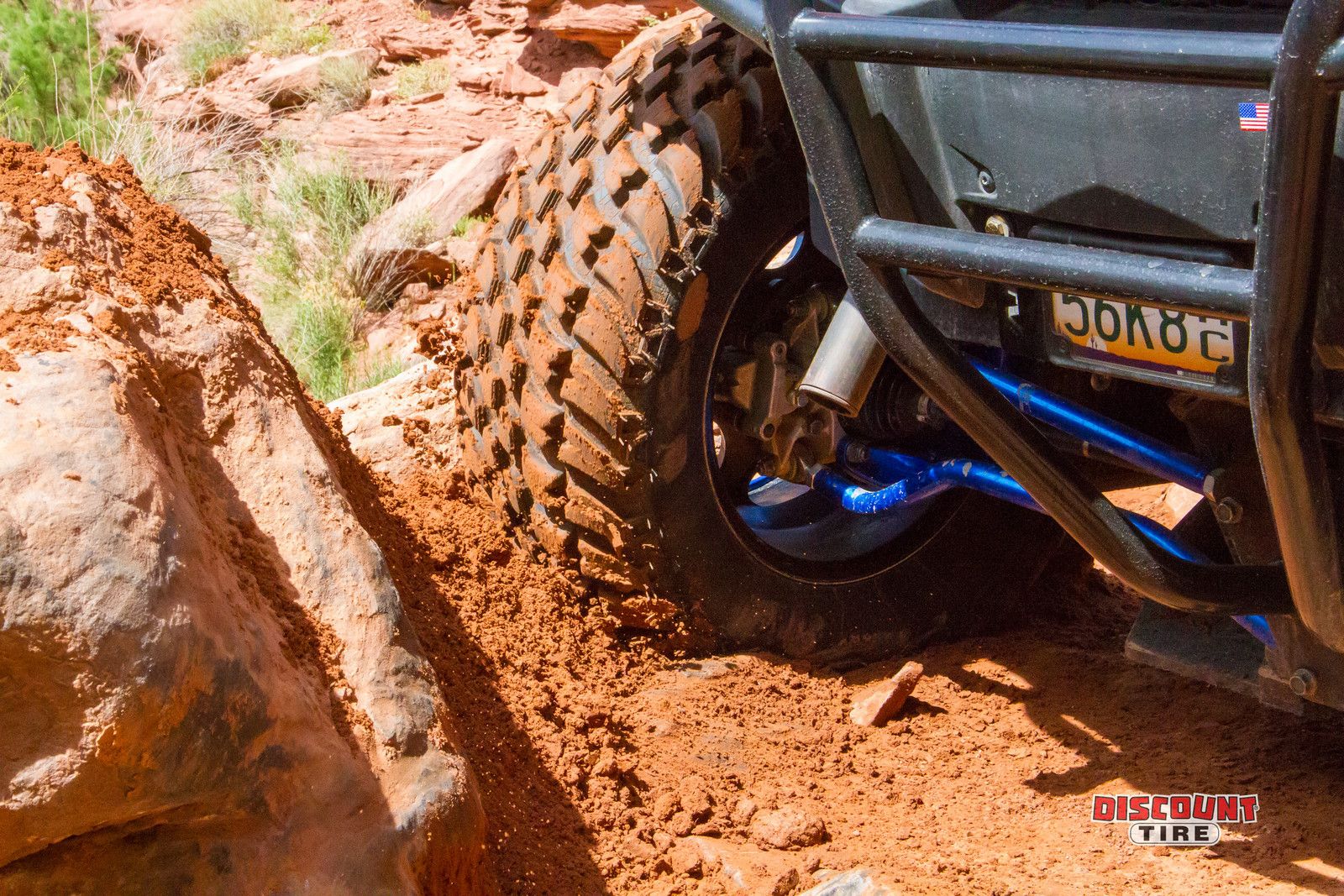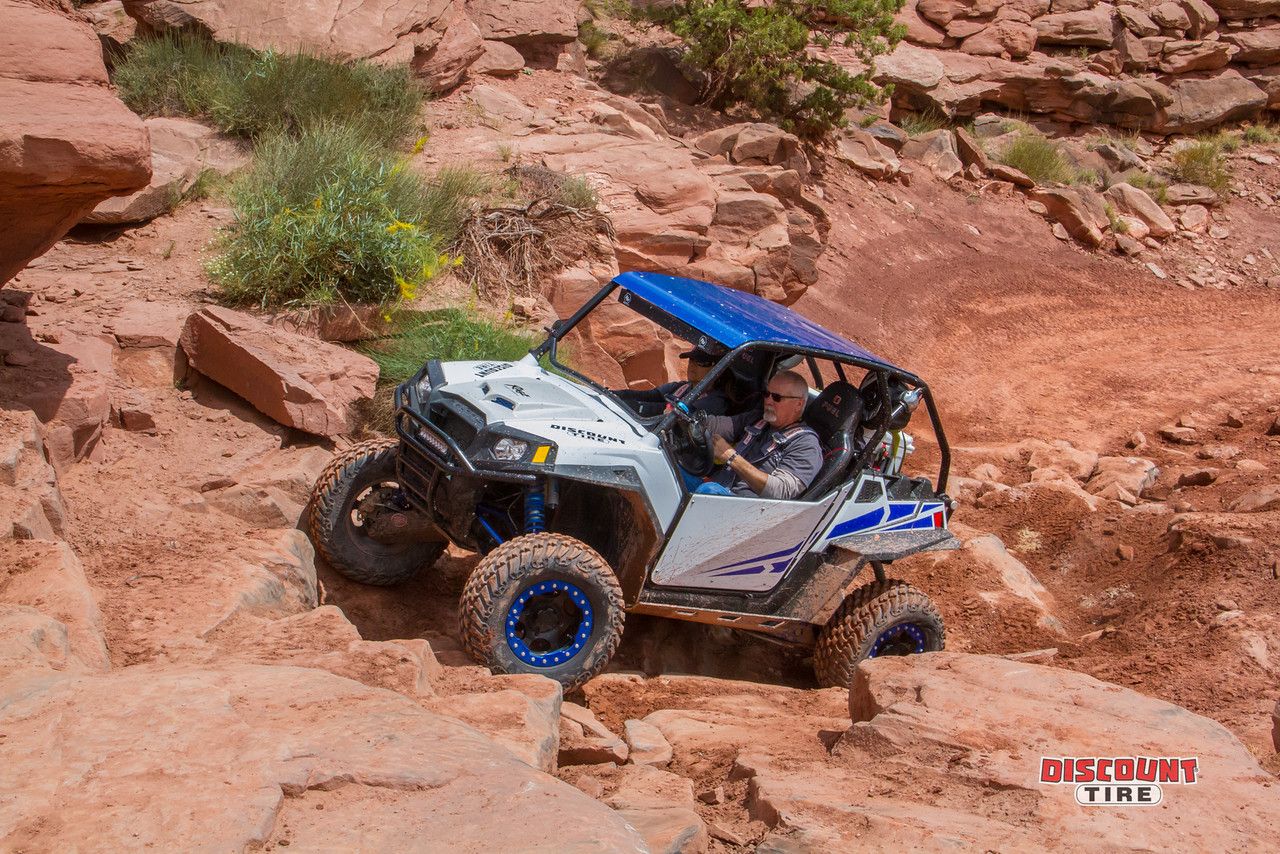 We found the
Rage Storm
tires lived up to our expectations. The 8 ply rated tire held up to everything we threw at them on some of the toughest trails in Moab.
Climbing ledges was not a problem as the tires found grip on even the steepest surfaces such as Wipe Out Hill, Cliffhanger and the Z turn on Moab Rim Trail.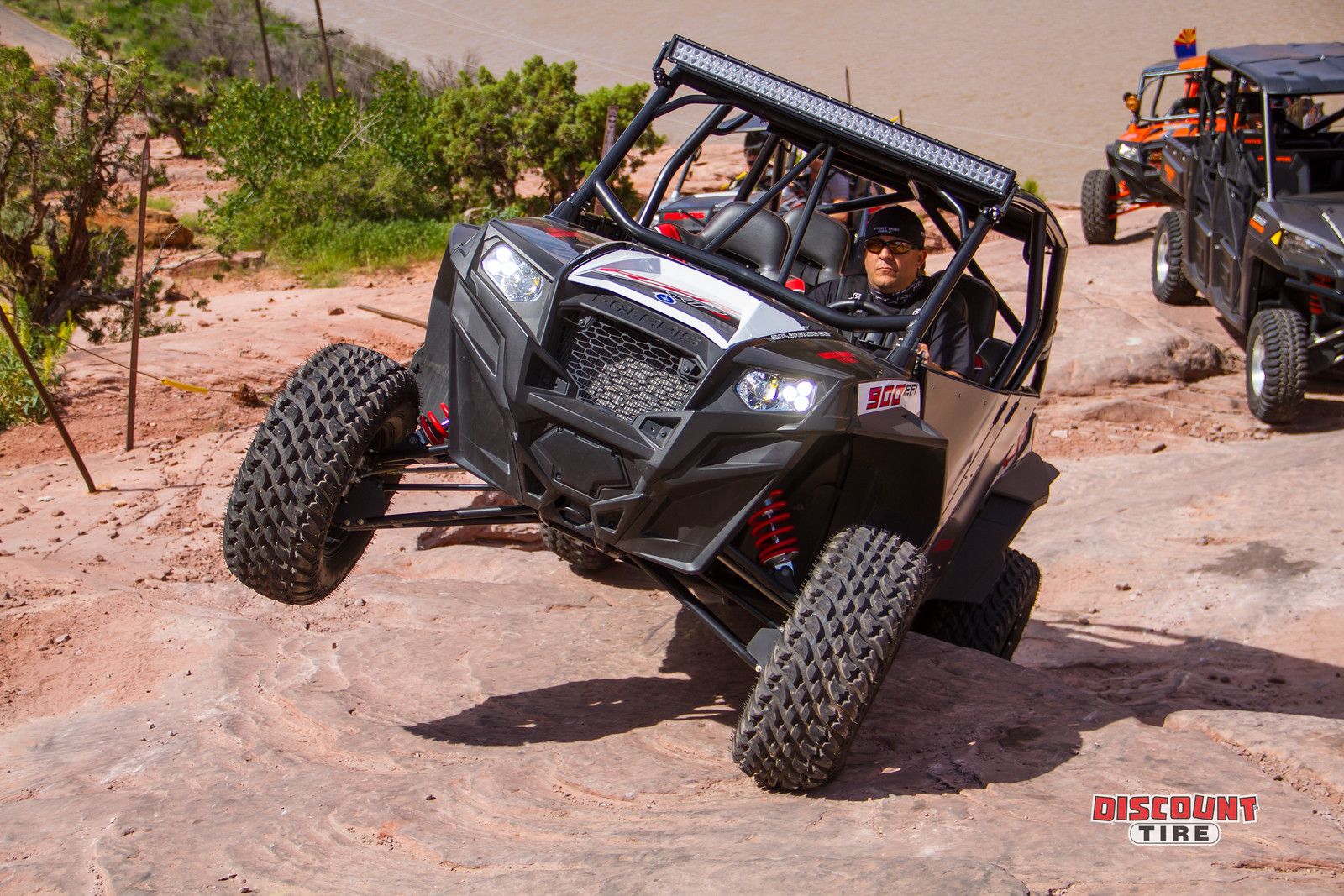 The added protection from the wrap around lugs came in handy on many of the obstacles as we bounced off many boulders along the way.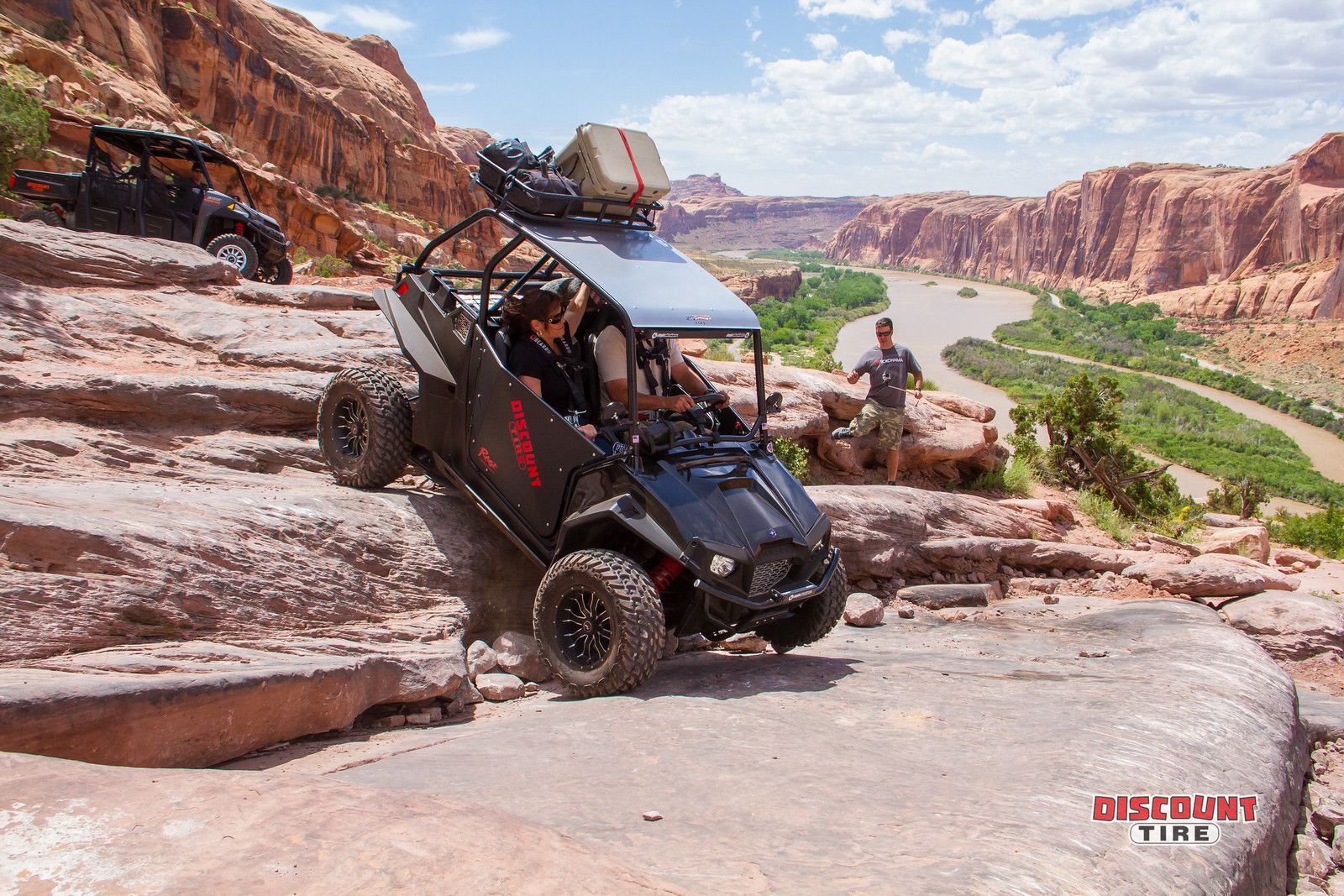 If you are looking for a tough performance tire at a value price take a look at the
Rage Storm
.
Key FEATURES:
Two Center Ribs improve handling in all conditions
Wrap around sidewall tread lugs for improved side bite
Radial design for optimal ride comfort
Stepped tread blocks improve stability and help reduce stone retention
Reptilian surface design for efficient clean out of mud and debris
6 and 8 Ply rated constructions for puncture resistance
For detailed Rage Storm specs please see our
Rage ATV/UTV Tires thread
.
To view more photos of the Rage Storm in action, check out the sideshow linked below.