Those who are into racing know and love PCI Race Radios because they are known for their reliability, quality, and service. You won't find better racing communication solutions anywhere. In this field, PCI has been leading the way for more than 50 years. As racers themselves, the people at PCI Race Radios understand the importance of quality and reliability in racing.
A weather balloon with a 500-foot wire attached was launched by the PCI Race Radios founder Bob Steinberger at the 1974 Mint 400, establishing the first successful radio transmission from a pit. Steinberger was nicknamed "Weatherman" for this accomplishment. His son, Scott Steinberger, continues the work of his father, and now he is known as the Weatherman providing relaying radio signals to SCORE racers in Baja and other racing events. Here are some of the most popular PCI Race Radios radio packages.
PCI Race Radios® - Ultimate Radio Package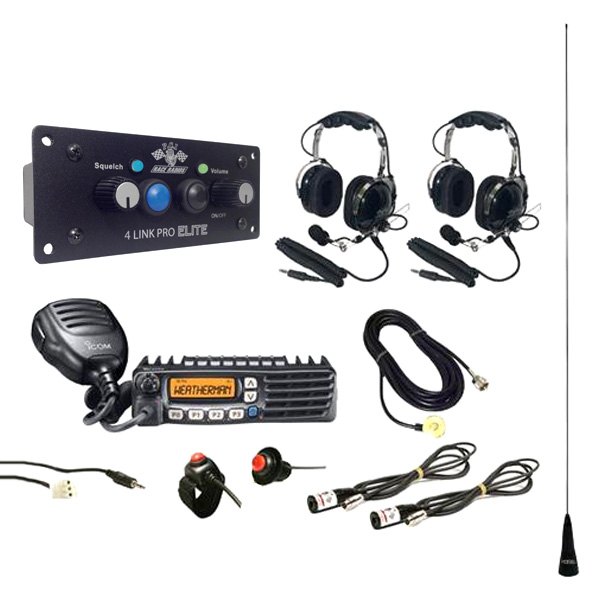 PCI Race Radios® - 4 Link Pro Elite Radio Package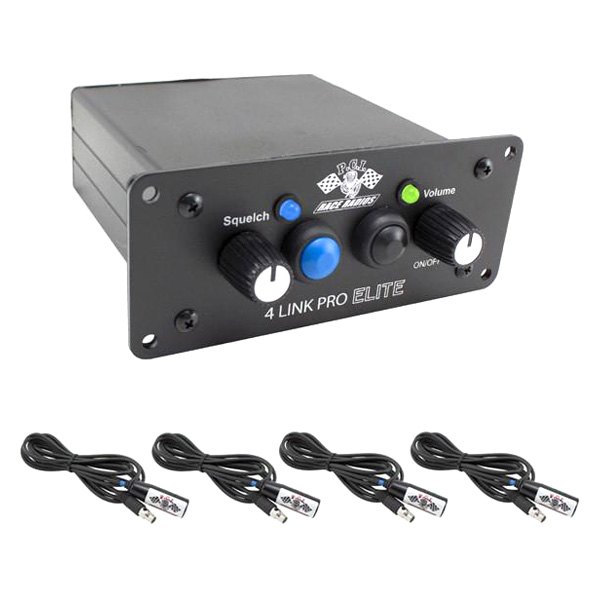 PCI Race Radios® - Kenwood TK-7360HK Radio
*-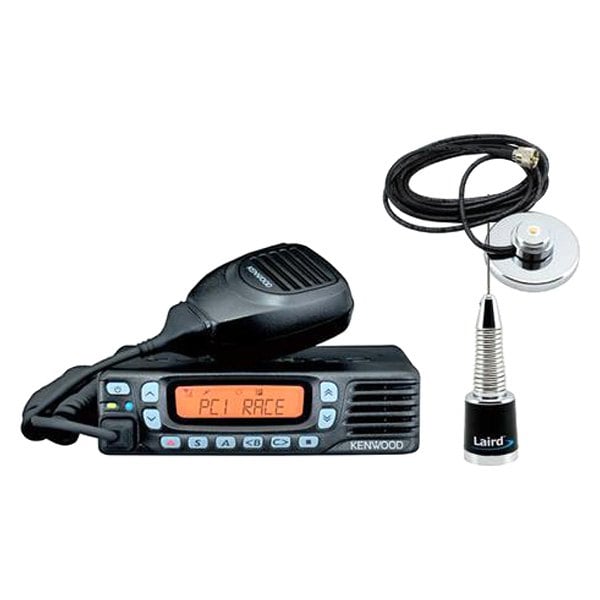 View the full list of PCI Race Radios equipment and installation brackets here:
Give our sales team a call at 888.903.4348 (Toll-Free) or 1.732.993.3824 (International) and we'll answer all your questions.